Remus construction company identity
The oldest energy equipment manufacturer in Latvia. Main business areas are energy producing, construction and communication infrastructure.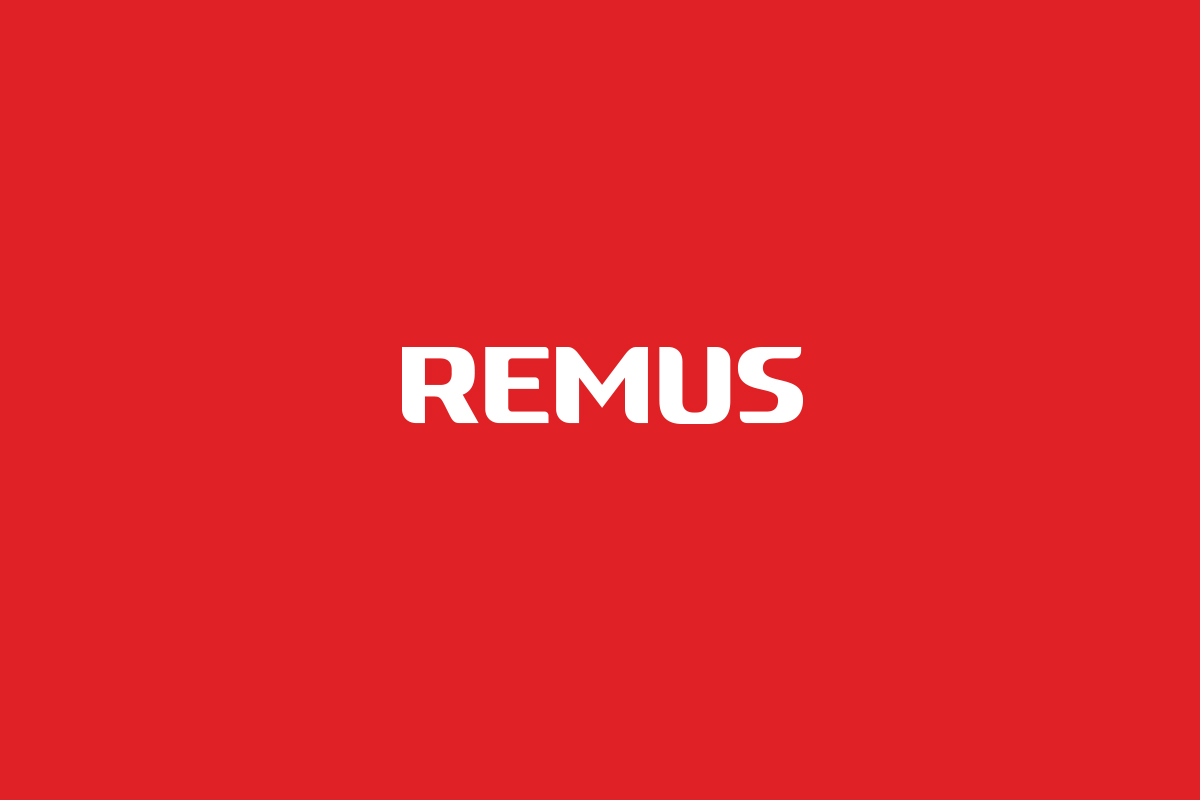 In our times most companies are rebranding. Remus is not an exception. The name itself is so self-sufficient, attractive and loud that we do not need an additional sign. All the beauty and sense we put into every letter, it is hand-made. We created a unique font for this and it has no analogs - Remus.